We've all been there before. You need something done in your car and you haven't had time to get it taken care of. Now the problem's becoming more urgent, and you can't wait for an appointment. In those moments where you need vehicle maintenance sooner rather than later, Quick Lane service can help.
What Exactly is Quick Lane?
When you come to Briarwood Ford, you'll find a team of Quick Lane service professionals whose job is handling the care of last-minute customers like you. You don't need an appointment or anything like that. You can just show up, tell them what's wrong, and they'll get to work. They're equipped to handle vehicles from a wide range of makes and models and can even help you on evenings and weekends.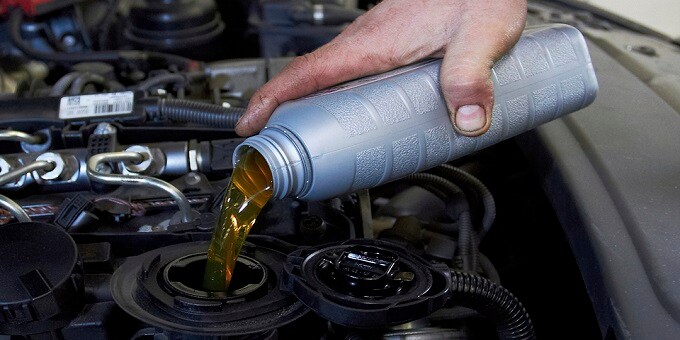 The only limitation you'll find is the size of the job our Quick Lane team can handle. If you show up on our doorstep with a complex problem that requires hours of diagnostics even to figure out what's going wrong, we'll probably have to refer you to our regular service center. If, however, you need a last-minute oil change, tire rotation, tire change, or vehicle inspection, our Quick Lane team can help.
Stop in and Visit Us Today
Are you sitting on some essential piece of vehicle service you haven't had time for? Bring your car to us at our location in Saline, MI. Our Quick Lane team would be happy to take care of it and get you back on the road with the peace of mind you deserve.