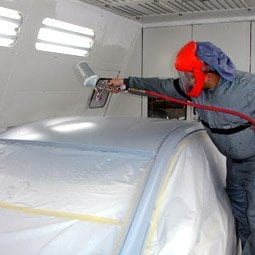 We Repair All
Makes and Models!
Don't have your auto body damage repaired by just anybody. The trained professional technicians at Briarwood Ford Collision Repair Center have over 200 years of combined experience. 

Briarwood Fords state-of-the-art Collision Repair Center is conveniently located in the Saline Industrial Park.

*Courtesy Vehicles Available!*
* 
State of the Art, 10,000 Square feet Facility
* 
Trained & Professional Technicians
* 
Certified Body, Welding & Frame Repair
* 
We Work Directly With All Insurance Companies
What should you expect
when you need repairs?
1) SCHEDULE A REPAIR/ESTIMATE
Every insurance company has a different procedure. Sometimes we receive the information beforehand and can contact the customer to schedule a repair. Other times the customer contacts us to schedule a repair. We will also perform estimates for free without an appointment, just drive on in! If the customer requires towing we can schedule that as well.
2) INSPECTION/RENTAL CAR
Once a vehicle is at our Collision Center, one of our I-CAR trained and certified estimators will examine the damage to your vehicle and make recommendations on what repairs are necessary. Our estimator then will enter the information into our CCC Pathways estimating system. A printout of all repairs and costs is presented to you and fully explained. Of course this excludes any hidden damage which might be found when the vehicle is disassembled. After the initial inspection we can help arrange the use of one of the vehicle in our Rental Fleet. We also provide a Shuttle Service, free of charge. In cases where insurance claims are present, a copy of the estimate is sent to the insurance company. The insurance company will either approve our estimate or will inspect the vehicle themselves.  Once terms have been agreed upon repairs can be started.
3) DISASSEMBLY
Our certified technicians begin disassembling damaged parts of your vehicle. If hidden damage is found during this process, supplemental repairs are written. Again, approval from both you and the insurance company is needed to continue with the new repairs.
4) VEHICLE REPAIR AND PAINT FINISHES
We repair the body of the vehicle using our state-of-the-art computerized laser framing systems and our highly experienced, ICAR trained and certified technicians. Once all body blemishes have been repaired, your vehicle is ready for our paint department. It is here that we utilize our PPG waterborne paint process on the vehicle.
5) CLEAN UP AND DELIVERY
An exterior and interior cleaning ensures that your vehicle will look better than before your accident. When you arrive to pick up your vehicle, our staff will perform a complete walk-through of all repairs completed and answer any questions that you have. We want you to be completely satisfied!
Please bring your vehicle in for appraisal before 5:00 PM.

1371 Industrial Park Dr. Saline Mi 48176
734-429-8882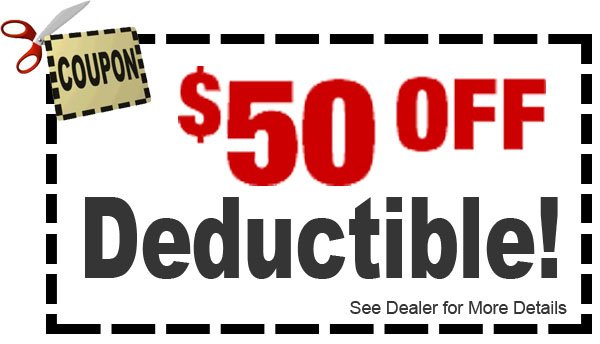 *Limited availability. Certain conditions apply. Call for details